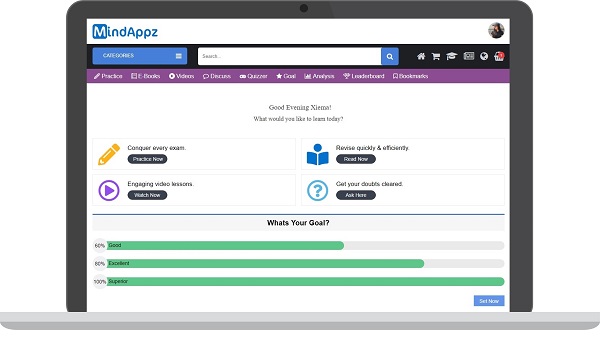 Not Sure How E-Tuition Combo Will Work For You ?
Inside of your E-Tuition Combo account are thousands of questions, videos and revisions that are designed to suit every child's unique learning need.
WITH E-Tuition Combo YOU CAN
Learn

Practice

Master

Challenge

Compete

Analyse
What Is Your Goal?
Click On Your Goal Below, And We'll Show You Which Feature You Need (And How It Works)
Unlimited practice questions & tests with deep analysis.

Revision has never been quicker. Learn or revise all the important definitions and formulas within every chapter in one place.

Watch engaging video lessons. Our interactive videos will help you build a deeper understanding.

Join the group and discuss it with your other friends.