The seminar is specially designed for students taking the year-end SPM examinations. The seminar will focus on popular exam topics and areas of study. The Seminar will greatly benefit students taking the SPM Trial Exams as well as prepare early for the final exams in November.
The seminar is organised by SSTC and Pusat Tuisyen Strategik Pintar, who have run this seminar for several years with a successful track record.
8 subjects = RM500 only before 5th June, 2018.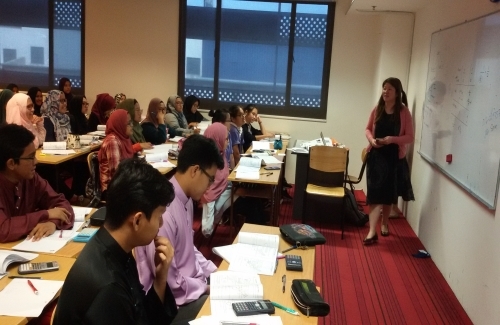 The seminar aims to help students revise during the coming June holidays which will cover critical exam topics and tackle difficult areas of study. Students will learn key study tips and receive compact revision notes.
The teachers for the SPM seminar have more than 10 years of teaching experience. Many students have benefited from our seminars especially students from MRSM, private candidates, secondary schools and private schools.