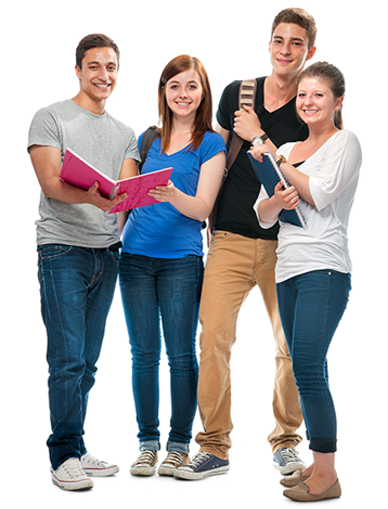 WELCOME TO MINDAPPZ
MindAppz is Malaysia's one stop online marketplace for learning and teaching solutions. It is a synergy between social media technology and digital learning. MindAppz provides a Virtual Learning Environment (VLE) that will help students prepare for exams in the most structured way possible.

MindAppz is a dream come true for millions of students, parents and teachers as it brings the future of education to all of them.It will cater academic solutions such as e-books, audiobooks, question banks and video courses for students which they can learn at their own pace, on their own time, and on any device.

MindAppz also will soon let "any human expert" create, distribute and sell video-driven courses online, and allow student from all age group to enroll and take the courses.

It will be a learning environment as well as a place for students to follow and compete with their other friends. This will make the entire process of learning fun and exciting.