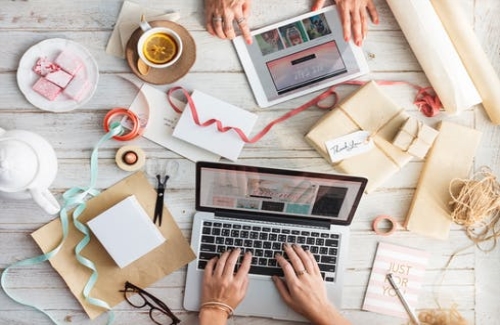 AUTOCOUNT Computerised Accounting
by System & Skills Training Concept Sdn Bhd
Acccounting is vital for all types of business. It helps to track business performance and ensures that cashflow is healthy. If you have some knowledge of basic accounting i.e. manual book-keeping, enhance your skills by learning one of the most in demand accounting software which is Autocount. Autocount is user-friendly and GST compliant.
Seats are limited to 8 - 10 participants to enable personalised learning.
Students will receive a CD, Book and a Certificate from Autocount.
Participants will learn how to use Autocount Computerised Accounting within 2 days. The course will cover Preparation of Full Set of Accounts and Inventory Control.
The 2-days course, original cost RM350 is now only RM250 for registrations via Mindappz. Learners will learn how to keep full set of computerised accounting, correction of errors, AR and AP, trial balance, use of journals, final accounts including Inventory Control.
The trainer has more than 20 years of training and industrial experience in the field of accounting and finance.