About Us
MVF (Most Valuable Fighter) originate from the word MVP (Most Valuable Player), honoring the best performance player in sports championship or competition.
In Taekwondo, Fighter is our main role in this sport. We honor Fighter, and appreciate their hard work and contribution to the sport.

In MVF Taekwondo, We are committed to train and create more new-generation of Fighters/Students, to discover their self-value, transform to a better mankind, and inherit Taekwondo legacy to the next generation.

MVF also stands for:
M – Morality
V – Value
F - Fairness & Freedom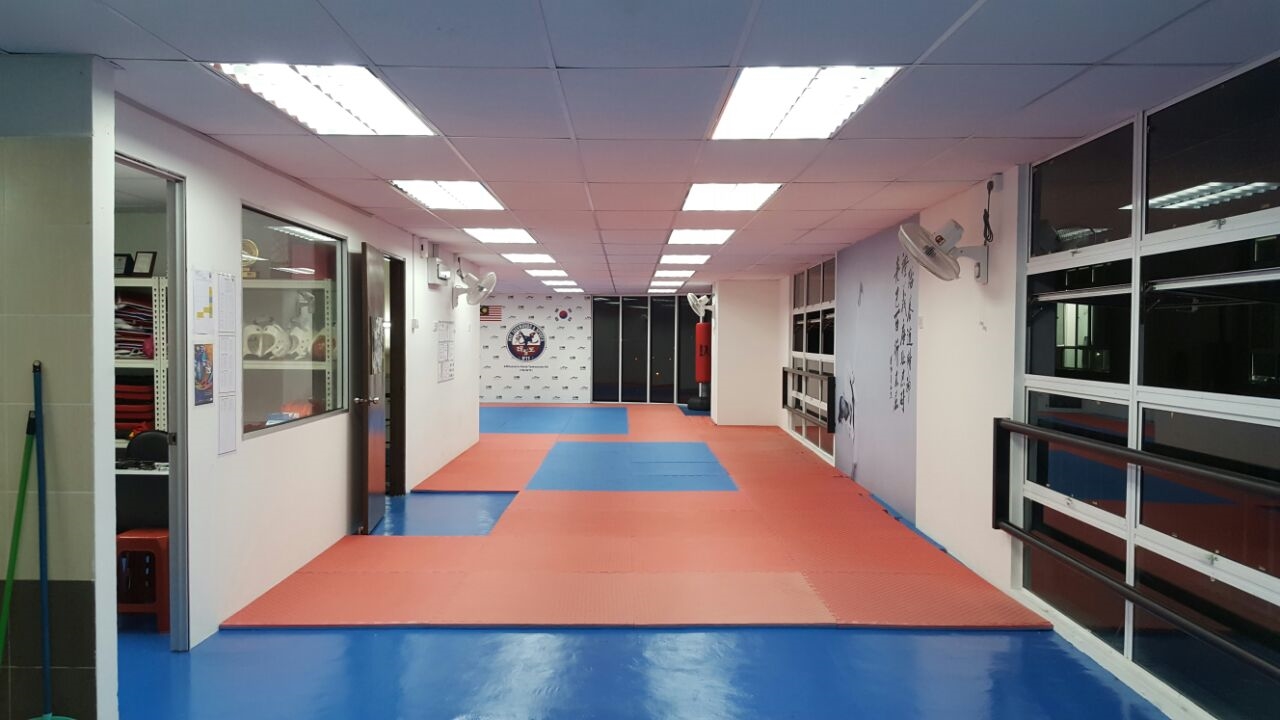 Our Training Program
Children Class (Age 4 ~ 12 years)
Introduction of Martial Arts (Below 6 years old)
Taekwondo Basics Class (5 years old and Above)
Taekwondo Competition Class (Green Belt and Above)
Adults Class (Age 13 and above)
Taekwondo Basics Class
Taekwondo Competition Class (Green Belt and Above)
Self Defense Class
Ladies Self Defense Class
Weight Training Class (Age 15 years old and Above)
Female Instructor
4th Dan Black Belt
Senior Instructor
State Kyorugi Referee
Taekwondo Specific Level 2
ISN Sport Sciences Level 3
National Poomsae Referee