Fitness Centre
We are operating in Tenom Sabah. We offer several Fitness programme such as ZUMBA FITNESS, STRONG BY ZUMBA, BLAST fx, TABATA and YOGA.
We also offer Weight/Fat Loss Programme for those who are obese and want to reshape their body.
Our Charge:
RM10 (Free Nutrition)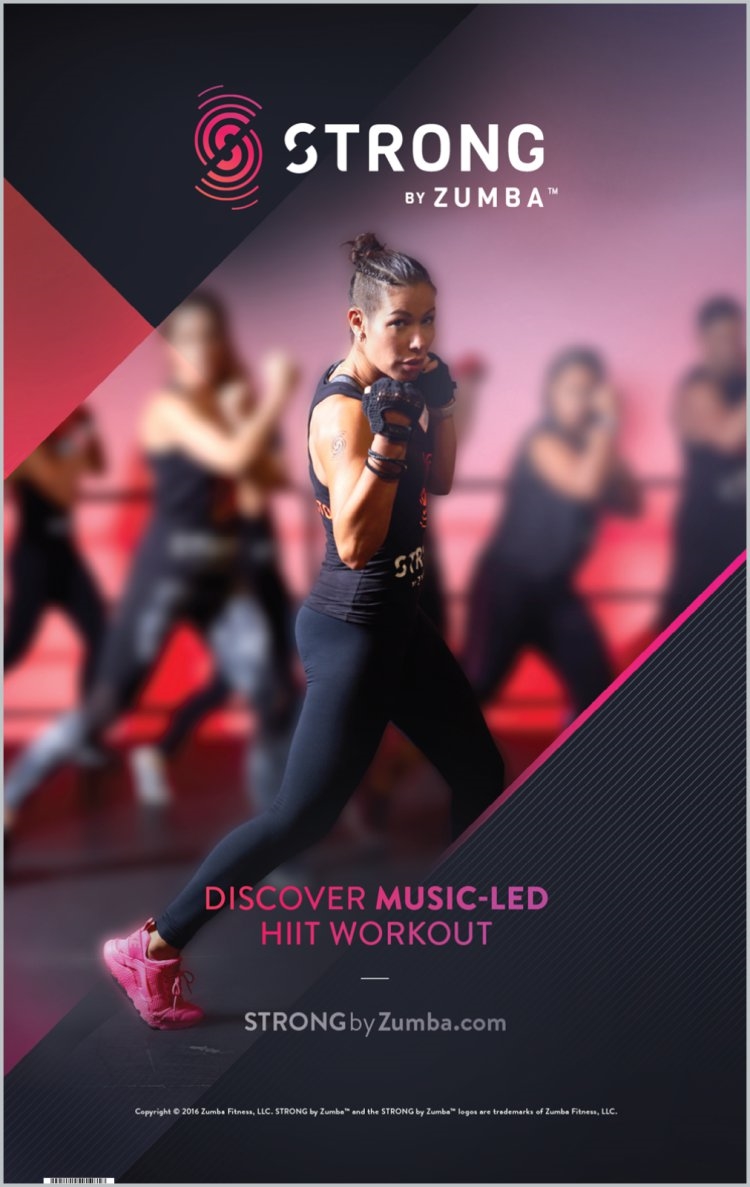 We provide Fitness programme like Zumba Fitness, STRONG (HIIT), BLAST FX, tabata and also Fat/weight Loss Programme.
I have a license to teach Fitness programme as state above and many experience to improve client fitness. I also got experience to coach client on how to loss their weight in healthy way.